It's true.
Small things make you big.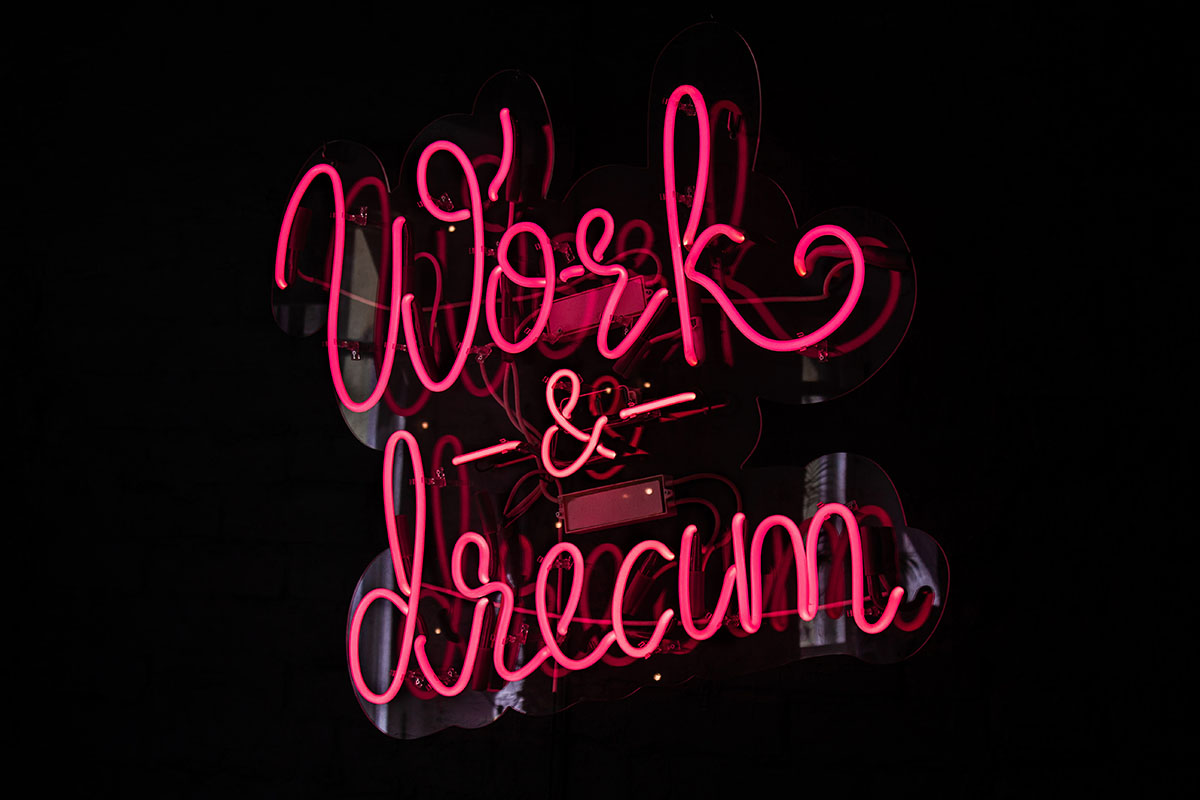 We're a team of experts, striving long term solutions. We think big and take on every challenge that comes across our path.
Your project
In the best possible hands
We're a team of skilled individuals, always striving for the best solution. We think big, and make clients successful.
Interviews
The New York Times
Boston Herald
Bloomberg
Computer Science
Awards
Red Dot Award 2018
Golden Design 2017
Red Dot Award 2017
Rams Winner 2016
Publications
The New York Times
Digital Mag
Online.com
Digital Heroes
Nominations
Red Dot Award 2018
Golden Design Nominee
Red Dot Award 2017
Rams Winner 2016